Group coaching for creative businesses – kickstart your creative business in 10 weeks
January 1, 2020
-
January 1, 2021
Coaching for creative businesses
Know you need a business plan and a media strategy but just can't find the time or motivation to get it done?  Maybe our group coaching is for you!
At in.cube8r we are passionate about helping Melbourne's makers launch their small businesses. That's why we also offer coaching for creative businesses!
Join Elle-May and four other creatives for an 10 week group coaching for creative businesses course, where we will step through the below subjects together as a group and work out the nitty gritty details to get you on track.
This 10 week group coaching plan is run sporadically throughout the year and is capped at 5 participants each time. Sessions are organised as needed, since we work to pull together groups of like minded individuals who will be able to support eachother and learn from each other on their coaching journeys. Participating creatives will have opportunity to discuss their progress in a closed group chat with access to ask questions on the days in between classes.
The full course includes a one-on-one follow up on-on-one session at the 3 month mark, as well as a group coaching session at the 3 month mark to check your progress and keep you on track.
Weekly class plan
Week 1 – Introductions
We will be getting to know eachother and I will be doing an introduction into what you should expect from this course. I'll be finding out more about where each of you are at and we will go through what is going to happen over the next 9 weeks. We will start going through our business planners and I will give you some work to do at home before your next session.
Week 2 – Business Plan
We will be working out our busness plans! Starting by setting some achievable short term and long term goals we will have an overview of our next 12 months in business, what we need to do, what we are trying to achieve and how we will know if we're on track.
Week 3 – Pricing, Budgeting and Talking Finances
We will be talking all things pricing, developing pricing strategies and creating a cashflow projection & profit and loss foundation. If none of that means anything to you don't fret, we will be covering all the basics.
Week 4 – Branding 
We will go through your existing branding & developing your brand guidelines. At the end of this session you should walk away with a document containing everything you need to develop your stationary, packaging, apply for events, use on your various social media and more.
Week 5 – Marketing
We will go through various social media platforms and develop a strategy of how we will use them. We will also discuss traditional advertising and markets, retail and more. This foundation will help you when we develop our marketing plans moving forward.
Week 6 – Website / Email lists / Online Presence
We will discuss whether you might need a website, online store options, email lists and your general online presence. I will explain things like interpreting analytics, creating marketing campaigns and more.
Week 7 – Time Savers which will keep you sane
We will discuss time saving and marketing tools such as later, canva and more and how you can use them to do your social media marketing. We will also be setting achievable shedules to get things done, timelines and generally talking all things productivity.
Week 8 – Creating a marketing plan
We will use all the tools discussed over the previous 7 weeks to create your personalised marketing plan. Now that you have all your strategies and goals in place this will be a walk in the park that you can continue for the next 12 months in your own time.
Week 9 – Groups Choice
This session is left open so that the group can decide what they want to work on.
Week 10 – Review, Refresh, Revitalise & GO GET EM!
Final session, going into the world. Tips for being your own boss, working on your own and resources to help you keep on keeping on.
BONUS – 3 month check in 
We will all meet to discuss our progress and work on next steps. This will tie in nicely as we approach the winter hibernation period in 2020!
BONUS – one-on-one session
Held any time within 6 months of the coaching period,  you'll have a free one-on-one session with me to work on whatever you' might be struggling with.
---
About the tutor – in.cube8r's director Elle-May Michael.
During the day, I am the boss at in.cube8r gallery, home to more than 100 Melbourne creatives at any one time & a space that combines retail & a gallery in a beautiful way.
I regularly run marketing & business related workshops, at incube8r and other locations, for small groups of creatives on topics ranging from marketing to goal setting, planning to building website. The workshops are designed to be short, affordable & informative, giving creatives a to-do list that they can go home & tackle on their own with all the information they need (and no sales pitch at the end).
If you're one for certificates, I have a Diploma of Design & a Bachelor of Communications (Media) and come from a background of marketing charity products. Before buying in.cube8r I worked for 10 years building websites, doing graphic design, and being in charge of implementation and innovation within a charity fundriaising company and was always learning different skills as part of that job. I have been responsible for marketing to hundreds of thousands of Australians and have spent countless hours researching and training.
I really love running workshops & doing one-on-one tutoring with creatives as what comes natural to me doesn't usually to them. This group coaching is a really exciting addition to my offering, and I hope to have you join me on the journey!
---
PRICING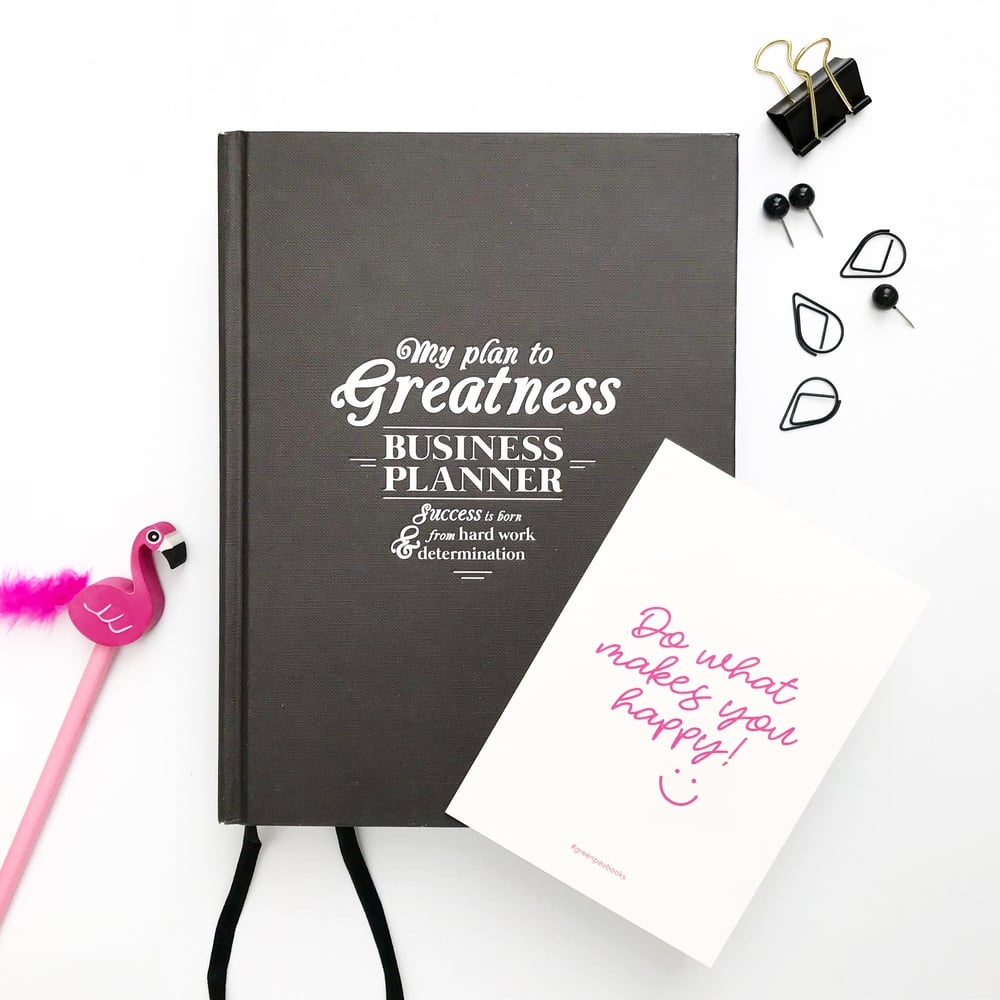 Full cost for 10 week group coaching plan: $695
The follow up sessions are FREE.
Group coaching fee includes a free copy of GreenPea's Business planner for creative businesses (RRP $55) in either black or blue. We will be using this in some of the sessions and it will be extremely helpful as you go off on your own into the world! Plus… who doesn't love stationary!!!
Payments can be made weekly on a payment plan. All that is required to book your spot is 10% ($69). The rest can be paid in weekly instalments.
Love the group coaching plan, but want to do it one-on-one? 
Do the entire group coaching plan one-on-one for only $890 or do ad-hoc sessions via personal coaching available for $89 per session (discounted for current cubers). Book 10 sessions at once and receive 10% off.
Ready to register your interest?
Fill out the form below and Elle-May will be in touch to discuss our next start dates and find a coaching group to suit you and where you are at!